Best Ice Cream – Glacier Fort Collins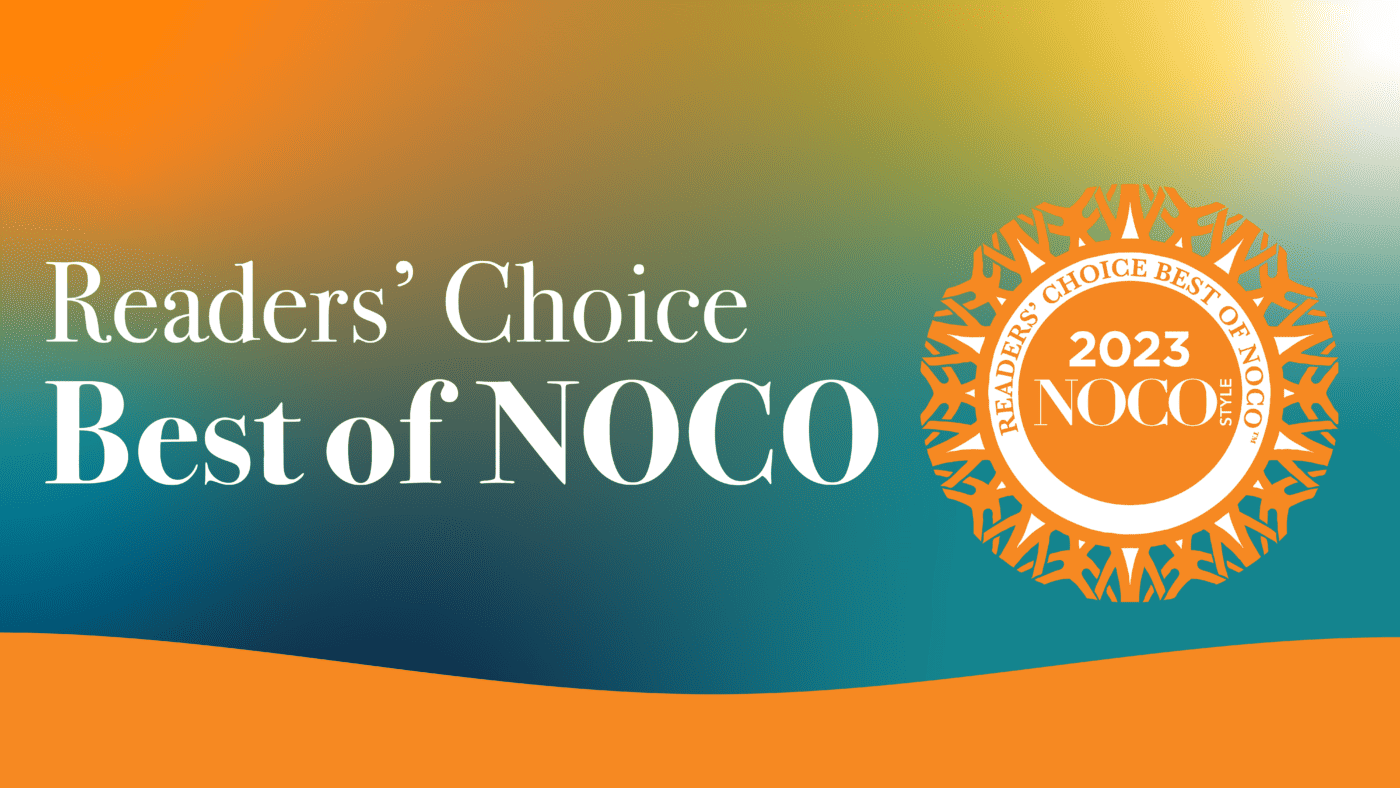 NOCO Style is known for high quality journalism and it's annual rankings all throughout Northern Colorado. Their print publications can be found at many local businesses with free distribution.
We've been fortunate to be nominated for the Best Ice Cream in Northern Colorado, and we need your help to make it happen.
Click the button below to cast your vote. You can place one vote per day, and voting ends on September 15th.
Vote Now
Voting Deadline:
Every review helps us get higher rankings on google maps, which powers a lot of search results for local businesses.
Want to help even more? Leave us a google review about your last experience at glacier – we'd love to hear from you.
Leave us a Google Review